Major Insurance Coverage
In order to provide value and peace of mind to our customers, we offer the following compensation plans set at the following limits.
Third-person liability coverage
Unlimited
Property damage coverage
Unlimited (Deductible: 50,000 yen)
Vehicle coverage
Yes
Passenger injury coverage

Death 5 million yen (per person)

Base amount 100,000 yen

Residual Physical DisabilityUp to a total of 5 million yen depending on the extent.
*Compensation period is limited to 180 days from the accident date.
*You will required to cover any repairs or replacement costs for punctured or blown out tires.
*This policy does not apply for cases exceeding the above compensation amounts,
in the event that the lending agreement has been violated, or in the case of negligence.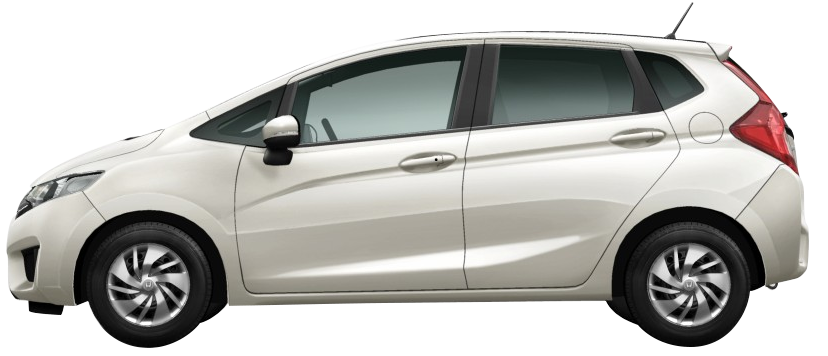 Hokkaido Rent-a-car

Accident Deductible

In the case that you cause an accident, you will in responsible for paying the following deductible.
Vehicle coverage
50,000 yen
Property Damage deductible
50,000 yen
Non-Operation Charge
(loss of business compensation)
Please see the details below about the amounts.
Hokkaido Rent-a-Car's

Collision Damage Waiver System

If you pay the Collision Damage Waiver fee (note: it is not insurance) before your departure, it will waive your responsibility for paying the deductibles (100,000 yen) for property damage and/or vehicle damage; however, if more than one accident occurs during the rental period, the waiver will apply only to the first accident.

Please note, however, that in the case of self-incurred accidents, even if you have paid for the Collision Damage Waiver, it will not apply to the vehicle damage deductible (50,000 yen).
Examples of self-incurred accidents
Running into a telephone pole, guard rail, or other roadside obstacles
Damaging your rental vehicle with improper or mistaken parking
Falling off the road, rollover accidents, hit-and-run accidents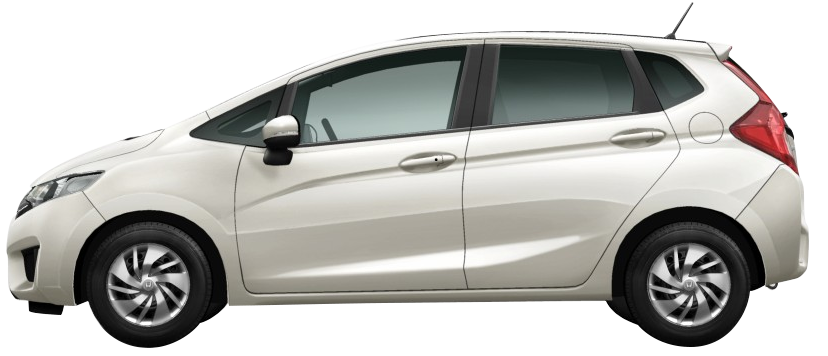 Hokkaido Rent-a-car's

Non-Operation Charge

In the event of an accident, you will be responsible for covering part of the costs incurred by the Non-Operation Charge as a part of compensation for business during the time the vehicle is undergoing repairs.
| Vehicle type | Vehicle can be driven | Vehicle requires towing |
| --- | --- | --- |
| K Class | 20,000 yen | 50,000 yen |
| SP Class | 20,000 yen | 50,000 yen |